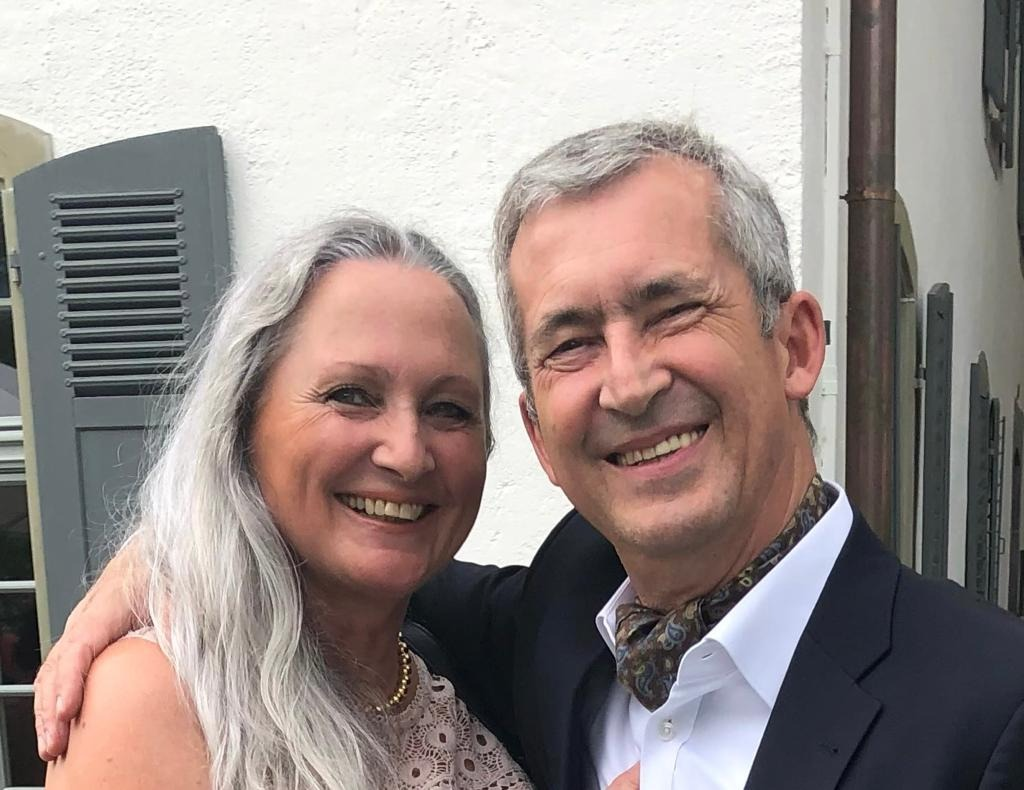 With over 60 years' combined international consulting experience Paul and Helga Smith provide remote and in-presence training and coaching.
CEO's & Senior Management
Leadership Teams
High-Potentials
Start-Ups
Partnerships
Private Couples
Based in Southern Germany, Helga and Paul Smith conduct global research and consulting in change management, team training, and executive coaching.
Helga studied linguistics and modern languages, Paul studied corporate design and visual communication.
Together as a "coaching couple" since the early 1990s, they have been supporting numerous multinational companies, government agencies, and non-profits in Europe, the Americas, Asia, and Africa.